Expomed Eurasia which is the leader medical exhibition in Eurasia and followed in Turkey and surrounding countries for 30 years enables the participant firms to make face-to-face meetings in 2022. In addition to the chance to have face-to-face meetings between the participants and visitors, Expomed Eurasia Hybrid+ exhibition had intense interest.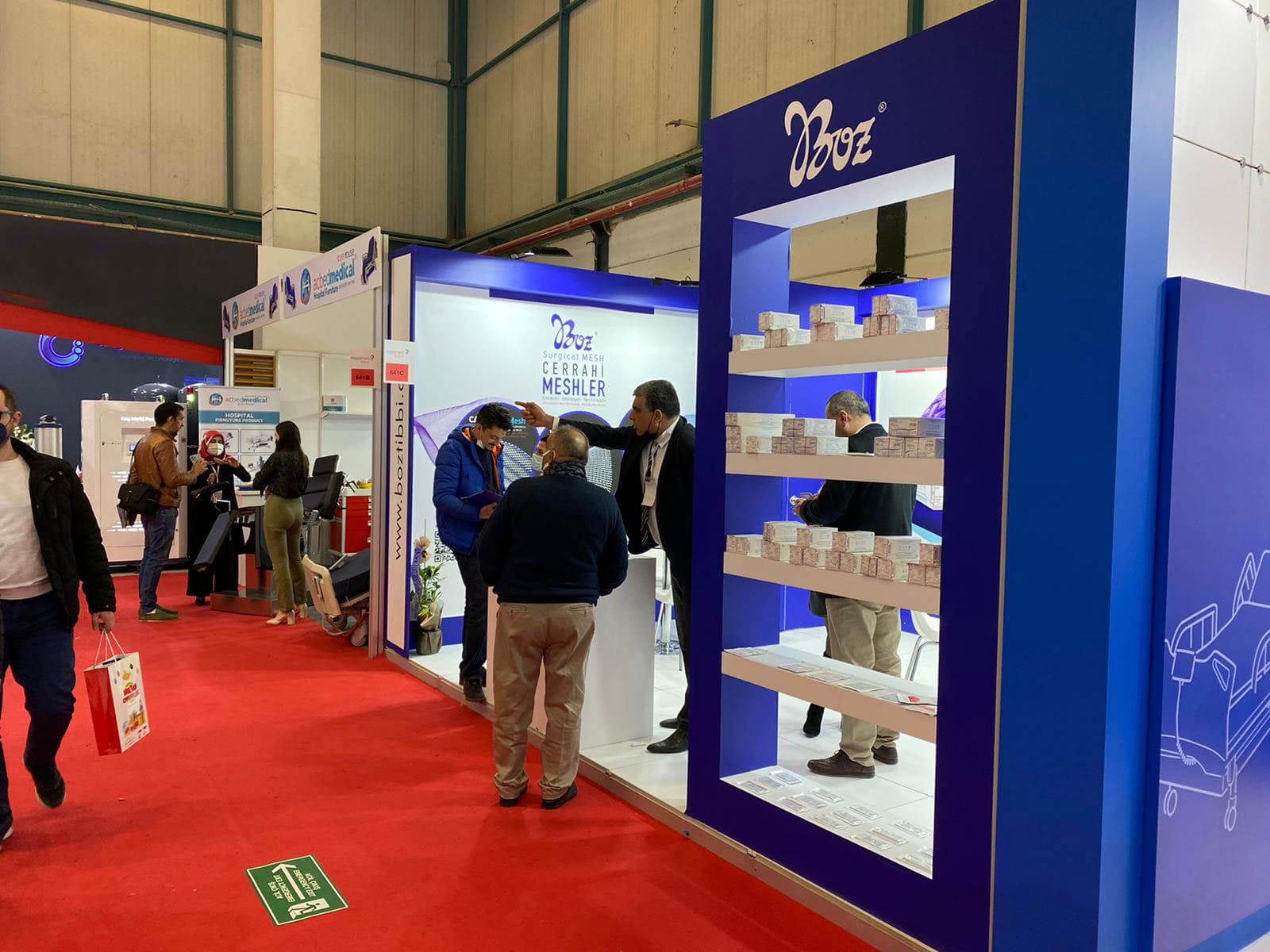 Expomed Eurasia 2022 Exhibition organized on March, 2022 in TÜYAP Exhibition and Congress Centre in TÜYAP for 3 days had intense interest from both local and international firms. More than 600 local and international firms had their stands in the exhibition. The exhibition welcomed 5 thousand international visitors and 19 thousand visitors from Turkey.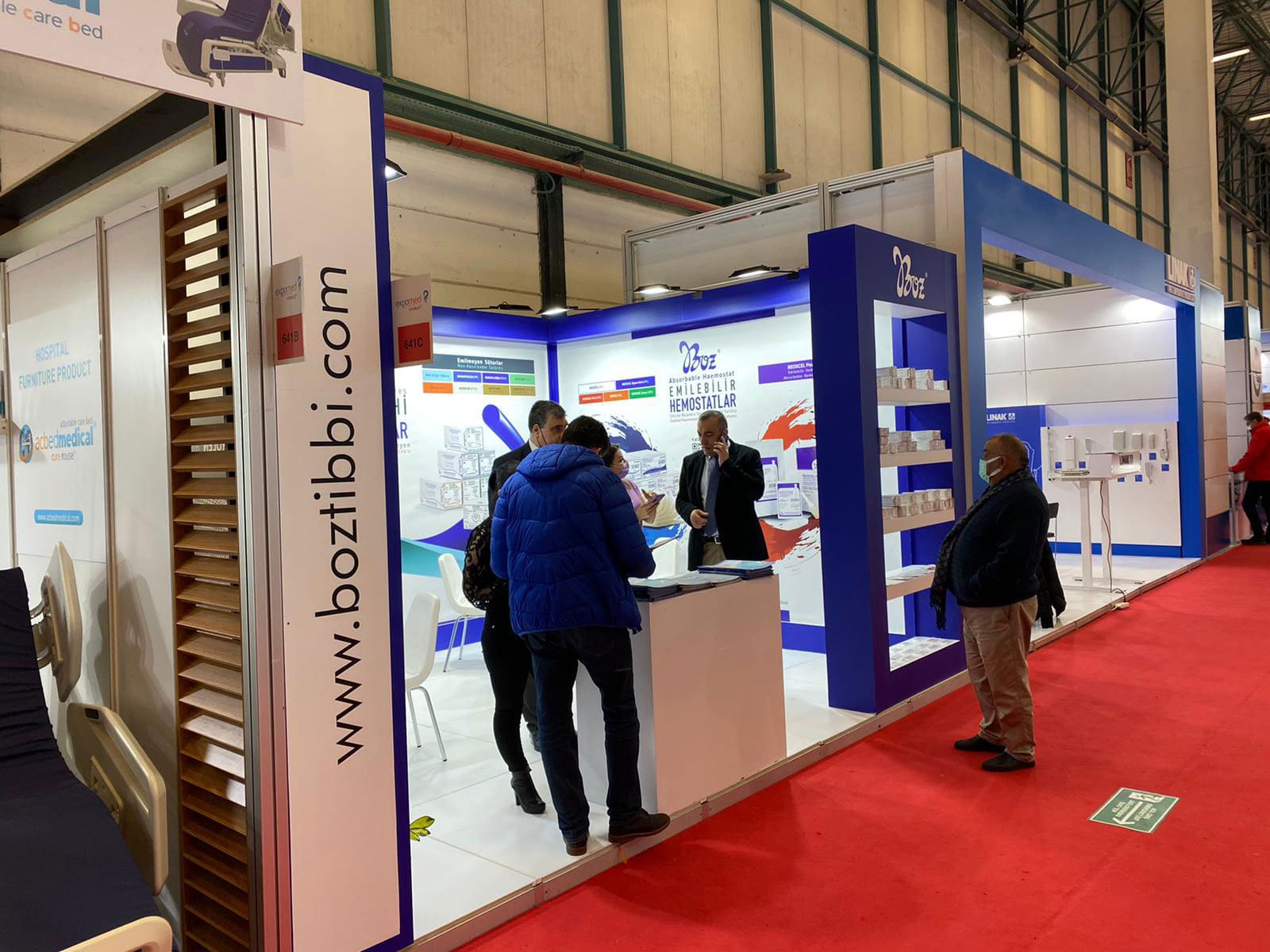 We met with our visitors as Boz Medical in stand 6 in hall 641/C. We informed local and foreign visitors about our surgical sutures and hemostats as well as our new surgical mesh products. We also informed the visitors about our new products Reoxcel Powder which is a powder hemostat during the exhibition.
We would like to thank all visitors, participants, firms and businesses who visited our stand. We hope to see you in Eurasia 2023 Exhibition planned to be organized on 16-18 March 2023.