Medica Düsseldorf fair is an important event for those who want to be in the health sector and one of the few commercial health fairs around the world. There was huge interest towards Medica which was organized in Düsseldorf, Germany on 14-17 November 2022 and one of the largest fairs around the world in medical field. The number of visitors in Medica Düsseldorf are increasing every year and the fair includes medical product categories, medical technologies and equipment, laboratory technologies, goods and consumption goods, medication, hospital suppliers, medical information technologies and services.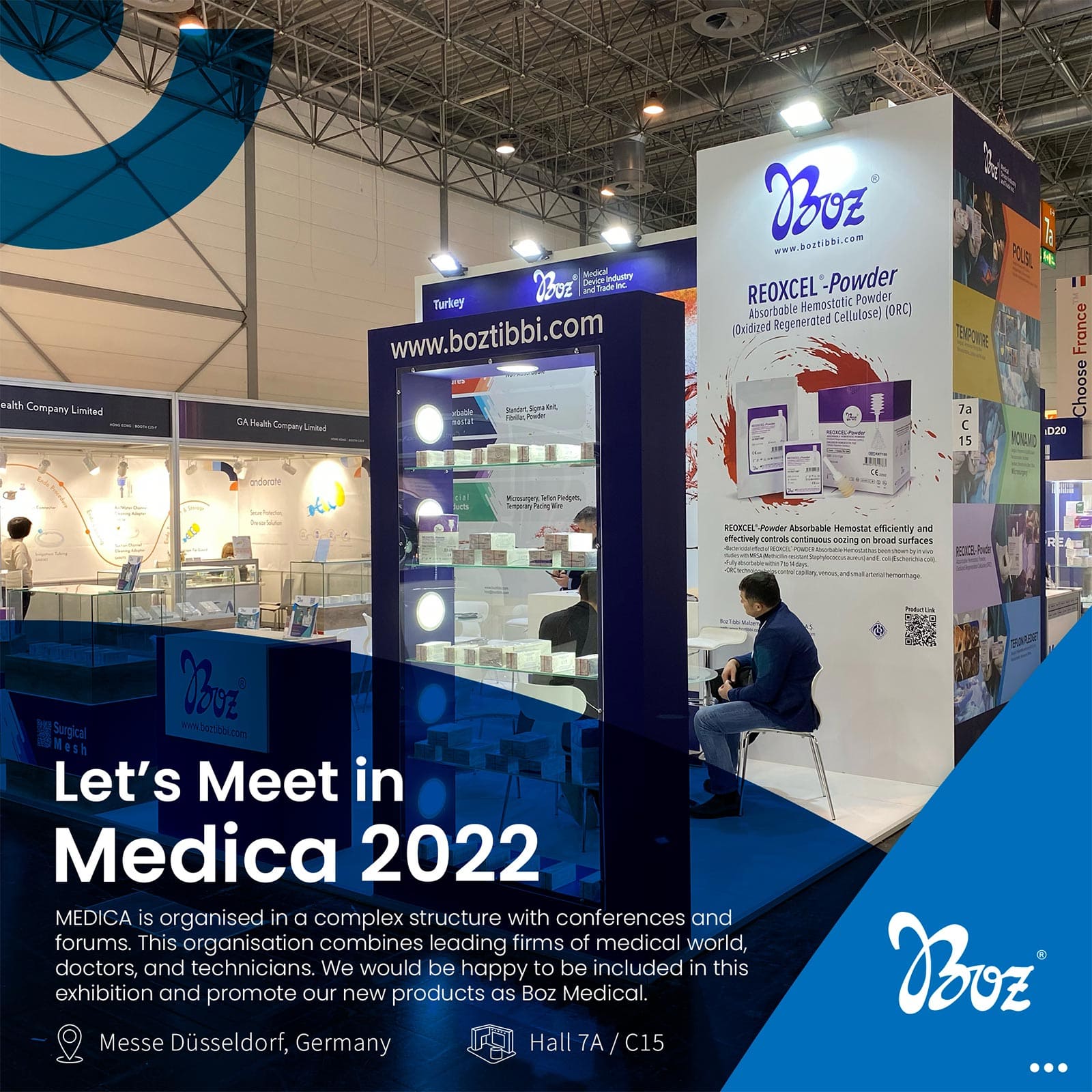 The fair welcomes tens of thousands of visitors from different nations and hosted more than 4 thousand 500 visitors this year. Medica opens the way to make partnerships and business connections among the professionals from different countries and 230 Turkish company from Türkiye participated to this year. We are in the fair as Boz Medical and we were happy to welcome our visitors in 7A/C15 booth throughout the fair.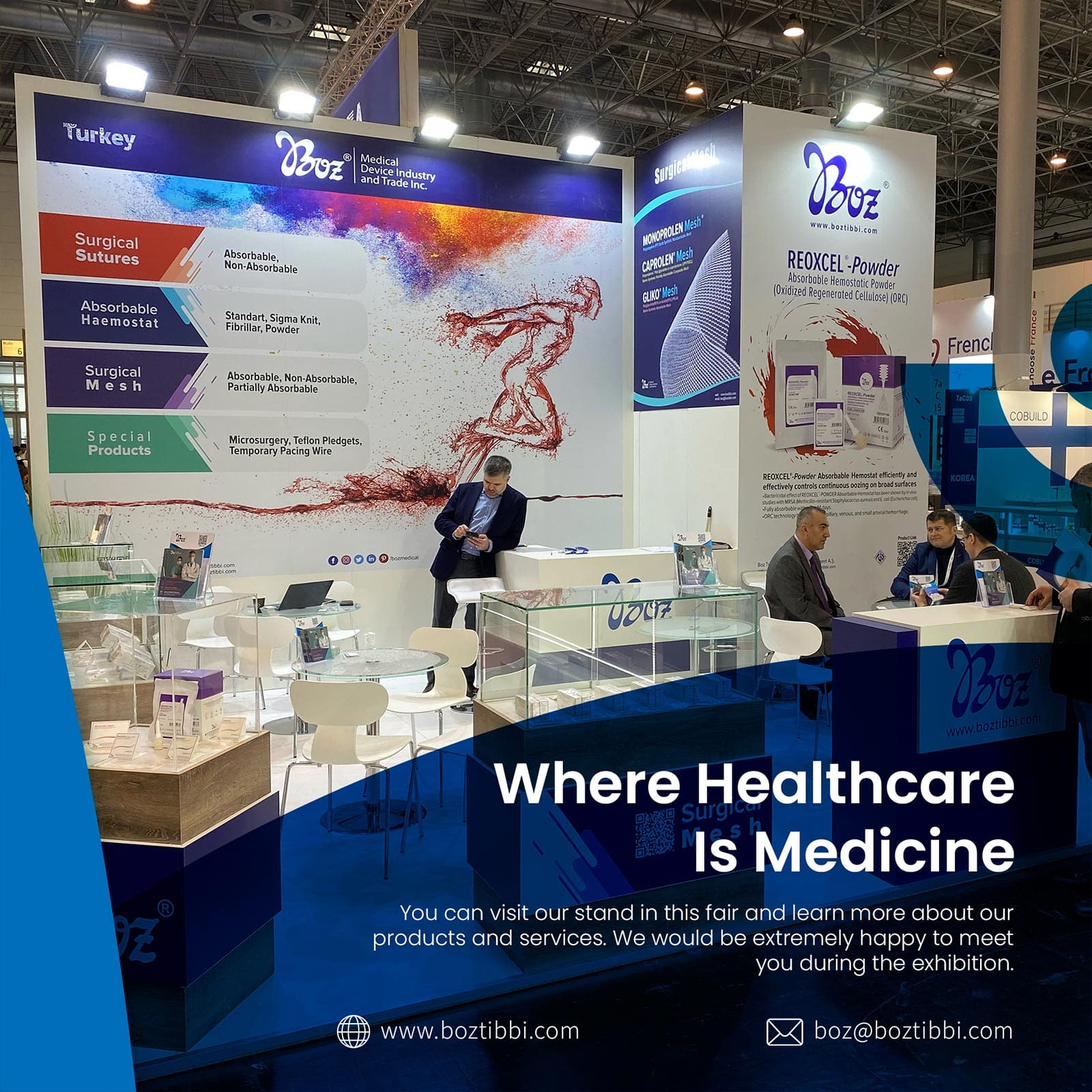 We would like to thank all visitors, participants, firms and businesses who visited our stand. We hope to see you in Medica 2023 fair planned to be organized on 13-16 November 2023.