We are offering wound closure products to meet special surgical needs for skin and organ tissues.

Hemostats are sensitive materials and these are among indispensable elements of surgical intervention and operations.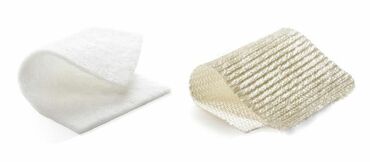 Needles that are the most important elements of the surgical sutures are manufactured with various properties and at various measurements.

Special Surgical Materials
Microsurgery products, cushioned plates, polypropylene lock button, aluminium bead hoops, surgical tampons…

Innovative, easy-to-use, and practical medical and surgical products for surgical operations…

Interactive information bank where you can access to all details about our products and how to use these products…







We design the future with our
EXPERIENCE